Turtle Power Tuesday for James Edwards
June 17, 2014 In
News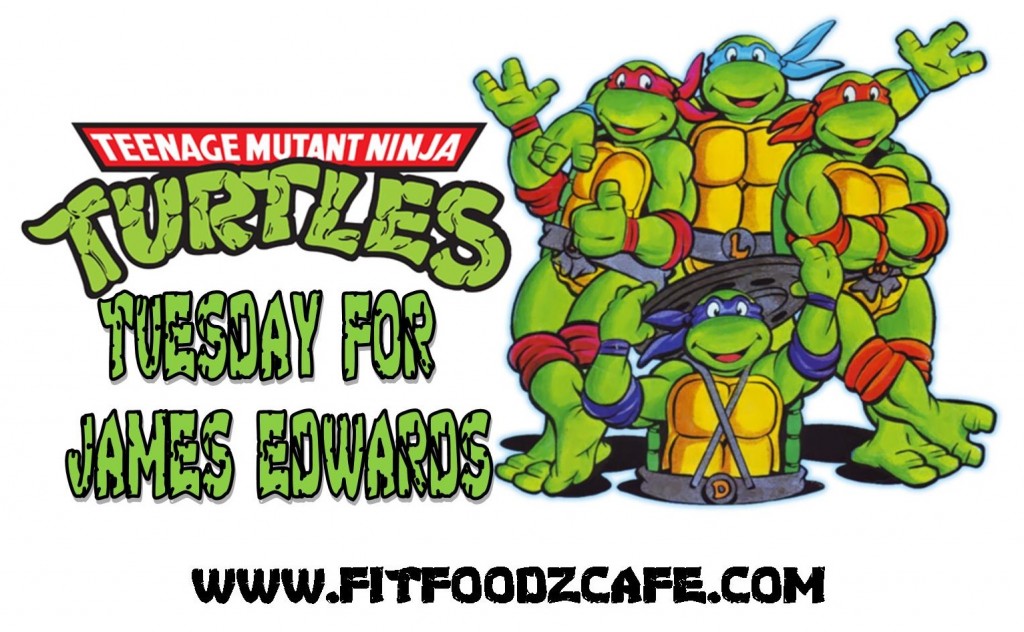 GREEN is the theme! GREEN is the theme!

We have elected June 17th as Turtle Power Tuesdays and have dedicated the day to #TurtlePowerforJamesEdwards!

Come show your support for this young boy and his family by trying some of our green-themed goodies!
Tag your visit with us on your choice of social media, and recieve 20% off of your green treats! In return, the percentage deducted from your bill will be donated to the #TurtlePowerforJamesEdwards fund!
Please share this status so we can get everyone on board! Any bit of effort helps!